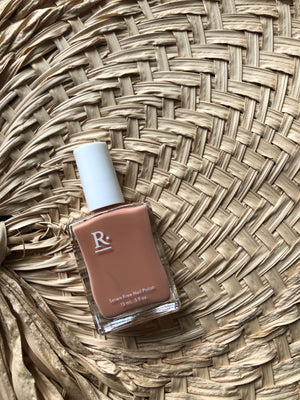 May's Color for Celebrating Moms
Sale price Price $21.00 Regular price
This months color is to celebrate moms and highlight the moms who have taken on an extra role who have a child with special needs. A portion of May's proceeds will go to a non-profit helping children with special needs and their parents.
Our polish is seven free, vegan, cruelty-free and made in the USA.
Shipping to U.S only.
15ml - 0.5oz